Motto: sensuality, joy, respect and vitality in the intimate life of a man
Practical PLAYFUL tantric workshop with David is suitable for open-minded gay / bi men. For couples and for singles. For professional masseur or non-professional.
What topics will be covered?
Self intimity masasage
Techniques for orgasmic feeling in body
An open atmosphere, sharing the male subjects (premature ejaculation, frequent ejaculation, excessive desire for sex, sex and love, the nature of sex, shyness, etc.)
As a BONUS we will learn very sensible and relaxing outside prostate and anal massage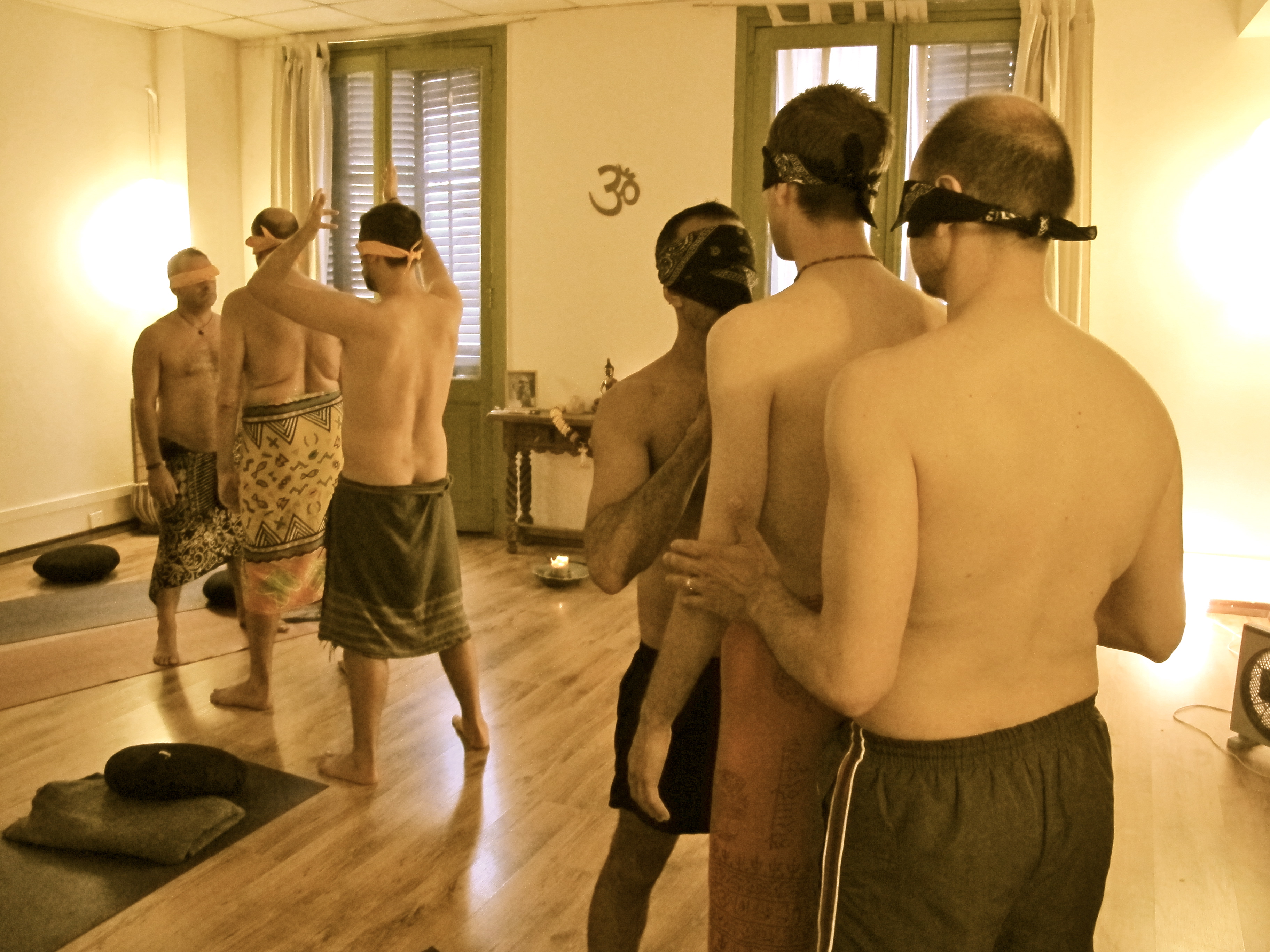 The seminar includes:
Theoretical and practical part
Bodywork Techniques
Samples of massage techniques
Consultation
Exchanges of massages
Exchange touching playful games
Some of the transferred techniques can be virtually tried on the spot, another at home
nice meeting with other open-minded guys
deep relaxation
playful moments with unique atmosphere
The aim of this course is to create a safe space to work with your own sexuality and intimacy with openness and respect for oneself and others. Releasing into your ownenergy, healing in the segregation of sex , heart, spirit - the ability to experience the awakening of passion and feel the respect within ourselves and others.
During the seminar, we take a personal approach. Each party determines its own limits. It's up to everyone to decide to what extent he wants to work on pushing their own boundaries and what exercises he wants to participate. The seminars are passages with detailed explanation and time for sharing personal feelings of each participant.